Police
Inter Faith Week provides a great opportunity to connect with faith communities within the local community which you serve.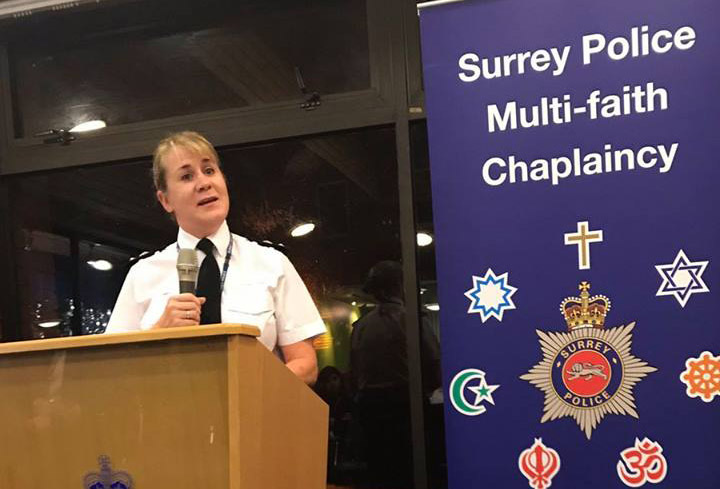 Some ideas for Inter Faith Week events and projects at this socially distanced time:
Hold a virtual meeting or webinar, inviting members of different faith groups to meet officers to hear a presentation about the Police service and diversity, in particular engagement with people and groups of different backgrounds and career opportunities
Invite members of the local inter faith group and/or members of local faith communities to present their work to officers and staff exploring the way that faith groups work together, such as responding to social needs, making statements and calling for calm when incidents occur or when tensions arise, or how they supported the most vulnerable during lockdown.
Join with the local inter faith organisation in you area to issue a message about the importance of positive inter faith relations (a list of local groups can be seen at https://www.interfaith.org.uk/involved/groups)
Hold an online or distanced event focusing on a particular issue of relevance to faith communities, such as tackling hate crime, security of places of worship or positive inter faith relations.
Offer an Inter Faith Week linked staff training session about different faiths and beliefs
Arrange with a small number of places of worship of different faiths in your area to provide your officers and other staff members with a chance to visit for a socially distanced tour during the Week – or invite them to work with you to enable a filmed virtual tour.
Photo: A speaker at a multi-faith event to discuss policing and neighbourhood engagement hosted by Surrey Police in 2018
Published 8 August 2022