Inter Faith Week 2014
Inter Faith Week 2014 will run from Sunday 16 to Saturday 22 November. An event submission form will be available on this website later in the year.
Inter Faith Week 2013
Inter Faith Week 2013 ran from Sunday 17 to Saturday 23 November in England, Northern Ireland and Wales. A list of the events which took place can be seen here.
Follow us on Twitter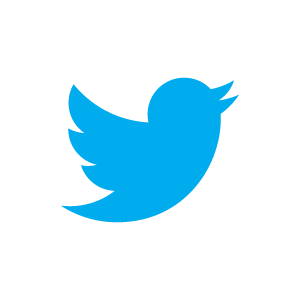 @IFWeek and use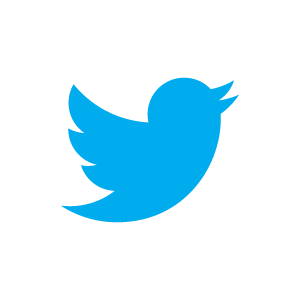 #IFWeek
Share your experiences with us
If you have time, we would be very pleased if you would draw on your experience to help us continue to develop the Week to help increase opportunities for inter faith learning and cooperation, including between those of religious and non-religious beliefs.* You can do this by completing this form with your thoughts on the following:
Required *
* Data protection statement: Data which you provide in response to the call for information above may be drawn upon by the Inter Faith Network for the UK (IFN) for the purposes of evaluating and reporting on the success of Inter Faith Week in England, Wales and Northern Ireland and for developing Inter Faith Week and the Inter Faith Week website in future. Data may also be used for the wider purposes of promoting good inter faith relations in the UK.
Data may also be shared with Inter Faith Council for Wales, the Northern Ireland Inter Faith Forum and the Department for Communities and Local Government for these purposes.
Any contact details which you provide for the purposes above will not be passed to third parties without your permission.
Message from IFN Co-Chairs
"How people of different faiths and beliefs interact and cooperate is of enormous importance in our society. Inter Faith Week is an opportunity for people to come together for inter faith dialogue, learning and action. It's a time for extending existing bonds of cooperation and friendship and creating new ones. We hope that this year sees even wider circles of involvement and wish all taking part success in their events and projects."

Rev Bob Fyffe and Vivian Wineman, IFN Co-Chairs
Message from Communities Secretary
"Inter faith social action brings our communities closer together and Inter Faith Week is a terrific opportunity to highlight this, whilst celebrating the practical contribution that our faith groups make to society.

"I hope that people of different faiths and beliefs - from local authorities, schools, and voluntary organisations across the country, will take part in some of the events that will be happening across their communities.

"Inter Faith Week, and the wider work of the Inter Faith Network in the UK, showcases perfectly what can be achieved when those of faith and those of none work together using a combination of social action and practical activities. Hopefully this week will inspire many more people to get involved."

Rt Hon Eric Pickles MP, Secretary of State for Communities and Local Government
Message from Faith and Communities Minister
"Across the last five years, interfaith week has shown the wide variety of joint action between those of different faiths and beliefs across our communities as people give their time and energy to make their communities a better place.

"So many excellent events have taken place over these years, in places from hospitals to universities and involving hundreds of places of worship, as those who are united and motivated by their faith come together across the country for a good cause.

"I hope that this year even more people of all ages and faith will enjoy working and learning alongside each other during Inter Faith Week."

Rt Hon Baroness Warsi, Faith and Communities Minister